Your Corona Chronicle for Thursday, Jan. 28, 2021
Main Content
Your Corona Chronicle
Thursday, January 28, 2021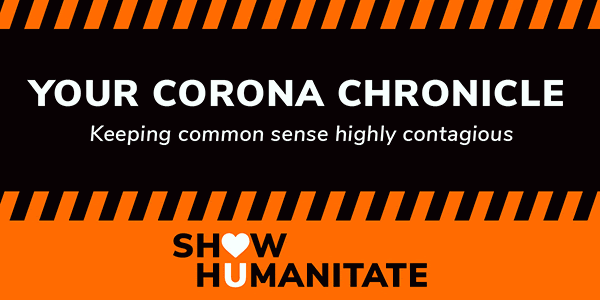 More Time to Study!
Or sleep, or catch up on whatever safe, socially-distanced activity you've discovered in the last 10 months. Governor Cooper extended the state of North Carolina curfew through the end of February. Stay in from 10 p.m. to 5 a.m. until statewide numbers trend downward.
Is Orange Bad?
It's definitely not good, but at least it's not red. So what does that actually mean? As the third color in our escalating scale of risk, it's quite serious — and means more aggressive measures to modify campus operations to curb the spread of the virus. Basically, if you live on campus, the best thing you can do is stay on campus and avoid crowds.
About Quarantine and Isolation…
If you are an on- or off-campus student and have been informed you need to check in to the quarantine and isolation hotel, but wish to decline University care, you MUST first submit a declination request and receive written approval before you can leave campus (or the surrounding area). For more information, visit this page.
The App That Keeps on Giving
Have questions about SneezSafe — like how to get reminder texts again because maybe we don't mention it enough? Check out this page for a deeper dive into the riddle wrapped in mystery that you know as the SneezSafe app.
It's Not All Bad
It's that time of year when we can conveniently experience all four seasons in 24 hours… so you might as well let a little fire brighten up your day. If you haven't visited Fireside on Manchester yet, check it out. Or maybe escape routine by changing your view in one of our many new study spaces.
And always remember…the Welcome Back hard seltzer afterparty will be held at the Best Western.
Have a question? Visit Our Way Forward, send us a question via this form or call our Call Center at 336-758-7500, Monday through Friday between 10 a.m. and 2 p.m. EST.