Your Corona Chronicle for Thursday, November 5, 2020
Main Content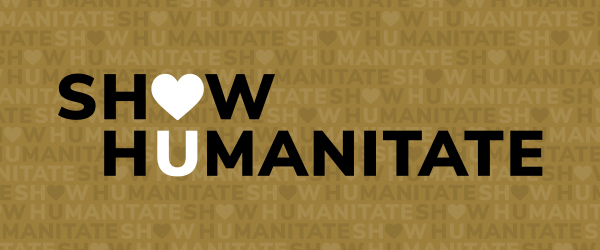 Your Corona Chronicle
Thursday, November 5, 2020
Keeping common sense highly contagious
Dashboard Update: We have 36 total known, confirmed positive cases in the last two weeks.

Orange desperately wants to be yellow
Help its dream come true. As you can see on the dashboard, positive cases are slowly decreasing, but we're not where we need to be yet. Keep fighting the spread with masks, social distancing, hand washing and daily visits to the SneezSafe tool.
Show yourself a little humanitate
It's not just for other people. It's been a trying year for too many reasons to mention here. If you're feeling overwhelmed, know that you are not alone. Not even close. When it comes to your mental and physical wellbeing, help is closer than you think. Browse these resources today, and don't hesitate to reach out.
Be a Deac with a plan
For those traveling when the semester ends, the last thing you want to take home is the virus. Play it safe and smart in the coming weeks to limit potential exposure. You recently received an email with recommendations and best practices for leaving campus and traveling safely. Make a plan, stick to it and enjoy the holiday season you've more than earned.
A brighter shade of orange. Fall hits the Forest.
When it comes to fall in Wake Forest, there really are no words. Treat yourself to a beautiful view through the lens of campus photographer Ken Bennett. You won't regret it.
And always remember… turkey tastes better when paired with a sense of accomplishment.
Have a question? Visit Our Way Forward, send us a question via this form or call our Call Center at 336-758-7500, Monday through Friday between 10 a.m. and 3 p.m. EST.